Welcome to the Cahill Chiropractic Members Area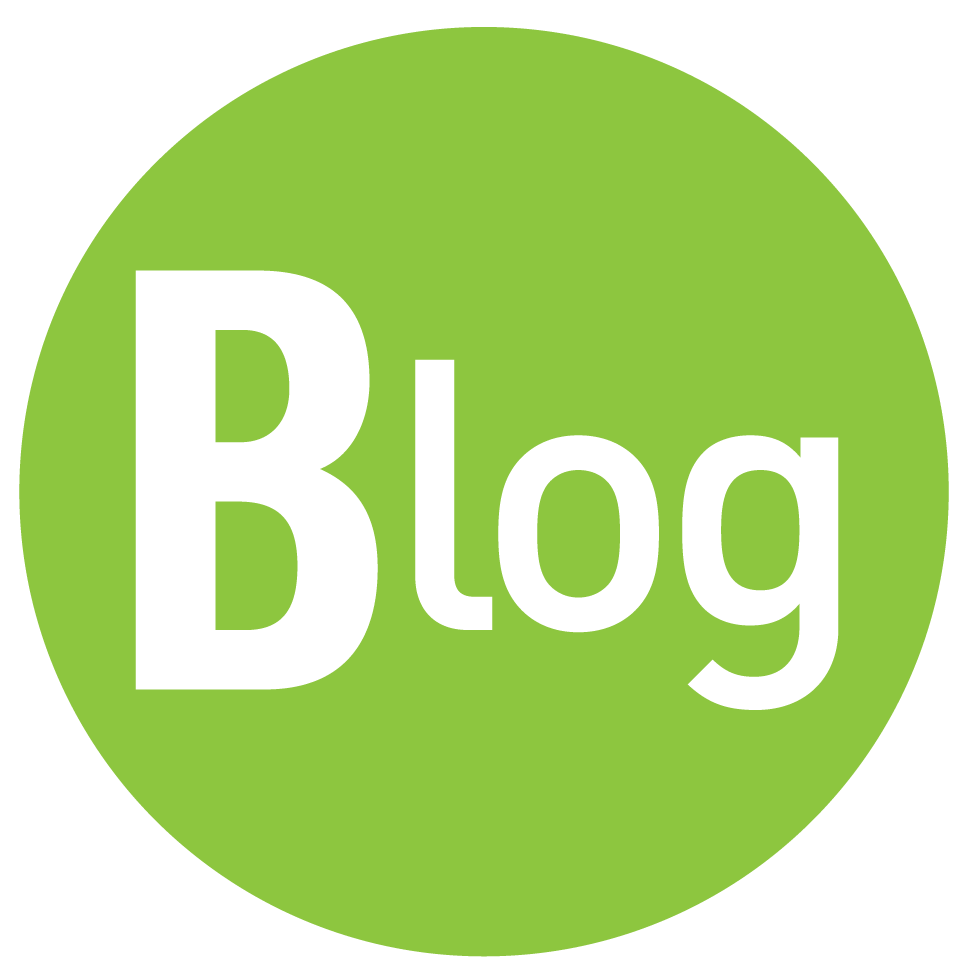 Looking to learn more? Our blog has articles and videos on topics related to health, happiness and vitality. We try not to take ourselves too seriously, yet we recall what Socrates said about an unexamined life!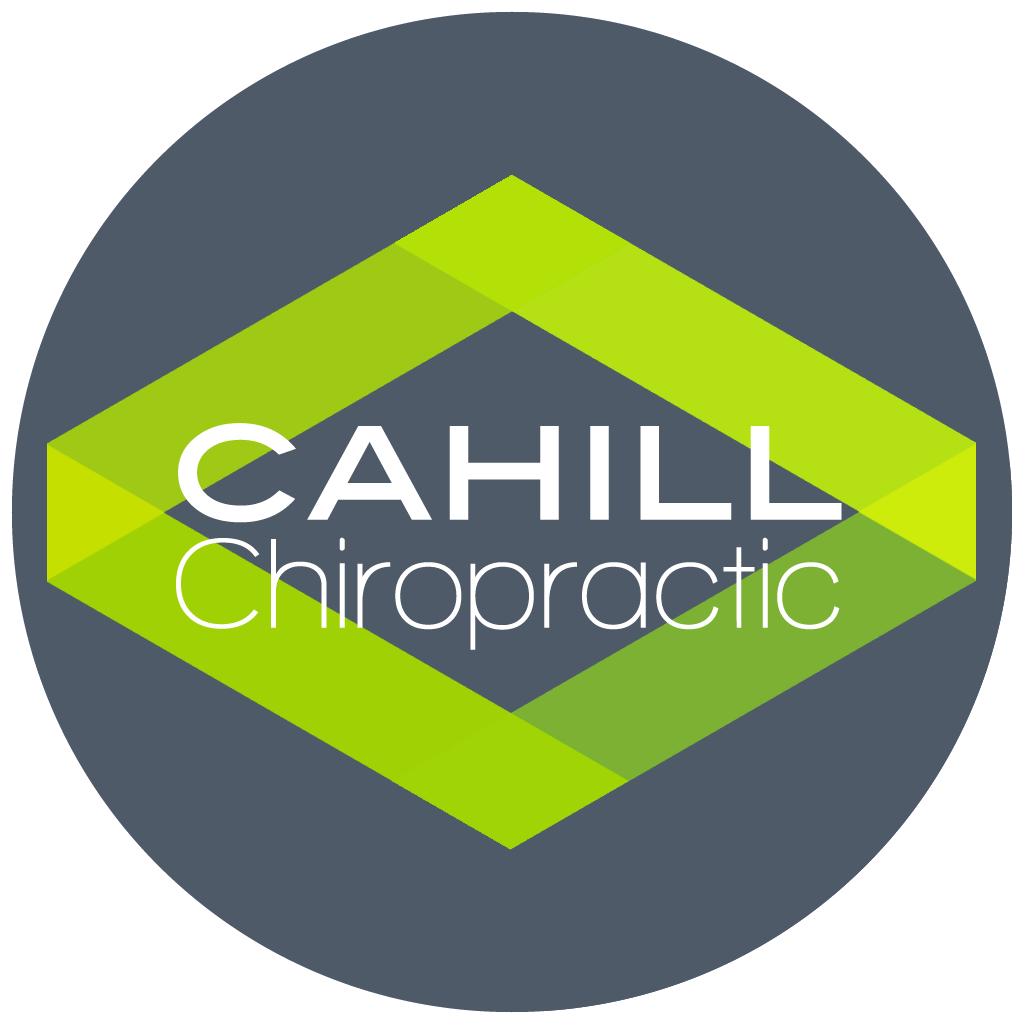 Members Area
Practice members gain exclusive access to a wealth of information on living the happiest and healthiest life possible. News, training resources, and great exercises, including step by step video support are available here.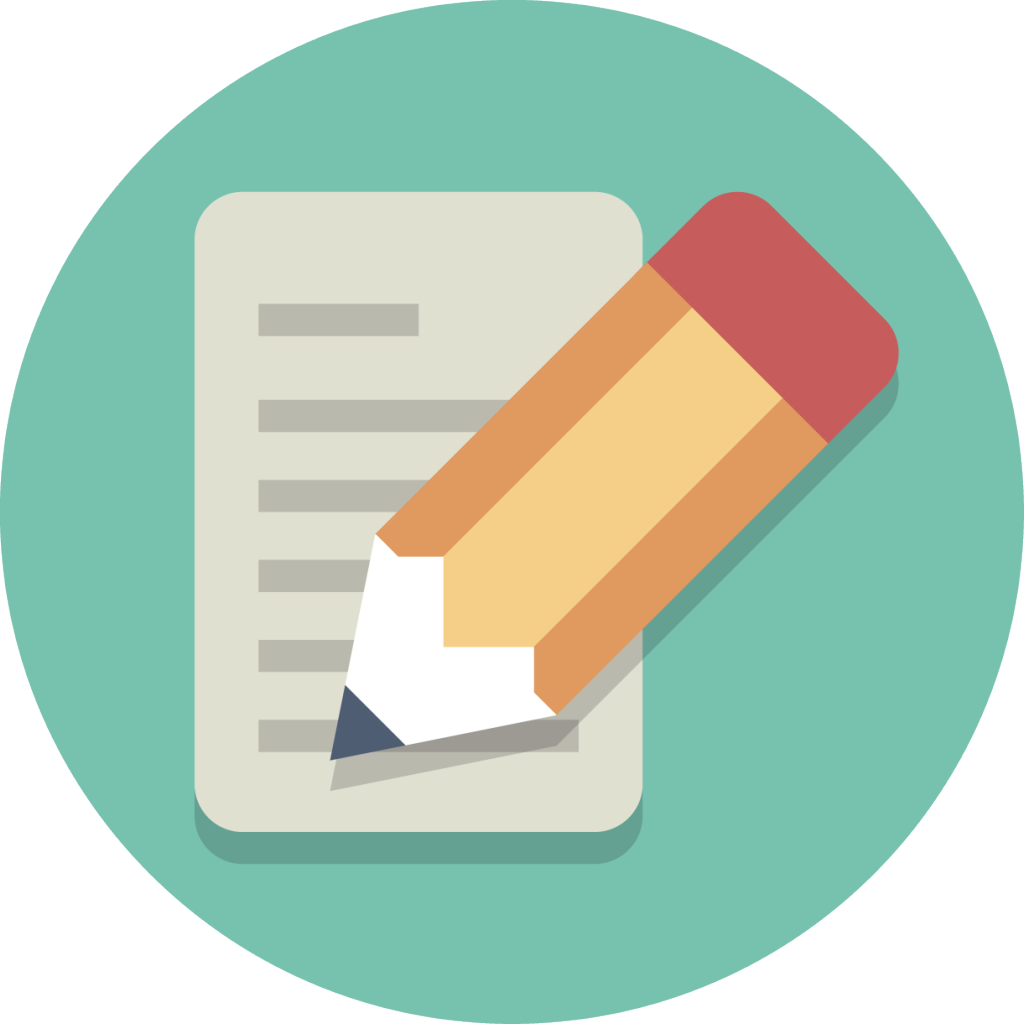 Health, fitness and nutrition knowledge is continually evolving. We aim to keep you at the leading edge by providing quality information you can trust. An inside-out, proactive approach to your health is available.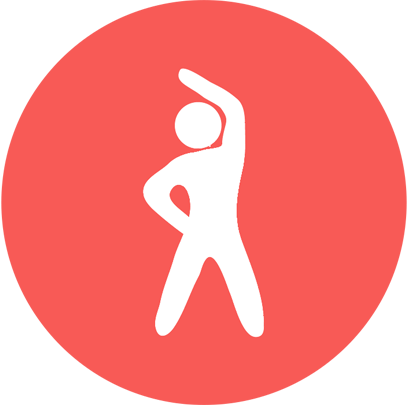 This is the move from good to great! In support of your chiropractic care, specific exercises are demonstrated here which are fantastic for your long-term spinal health.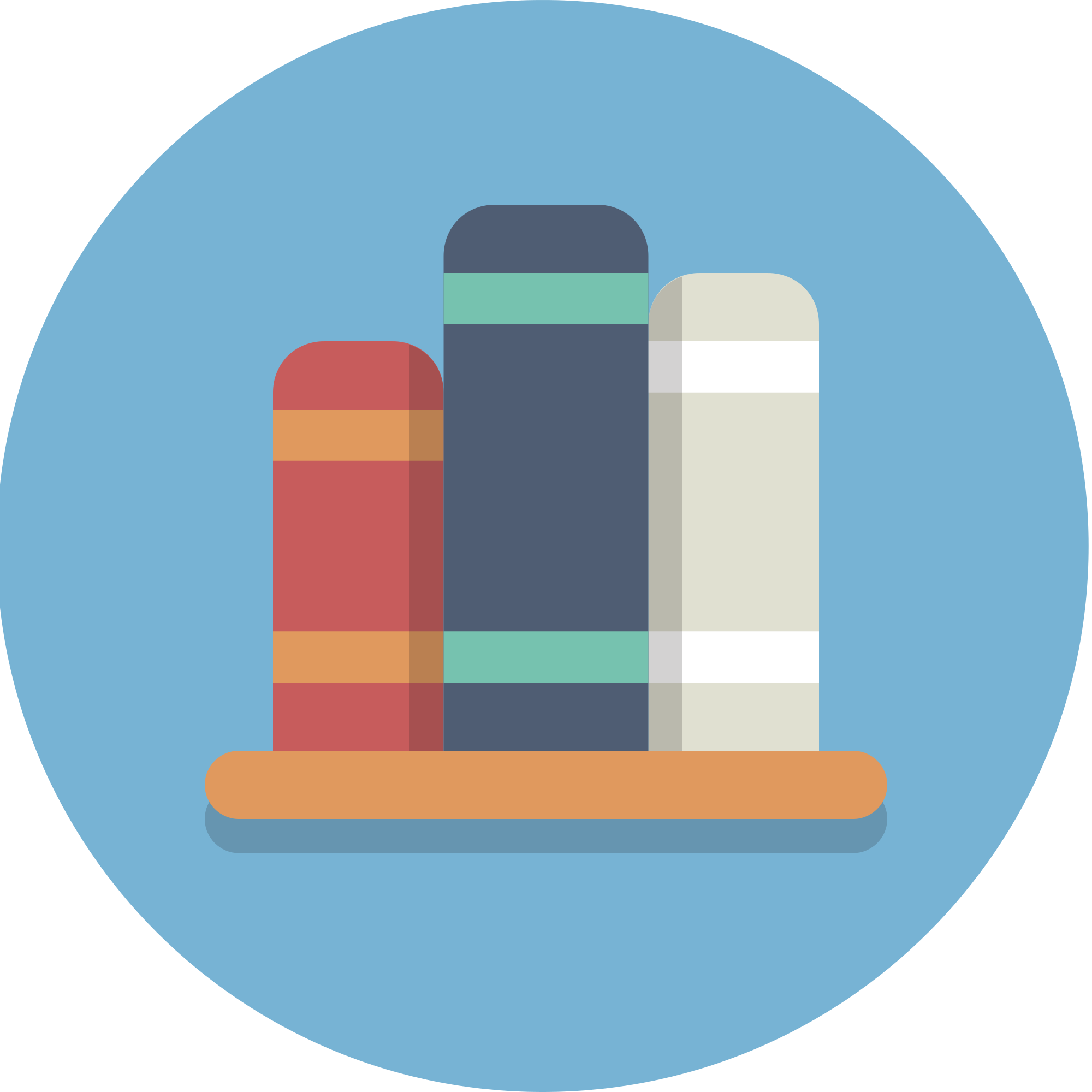 So many books, so little time! Here we give you quick and easy-to-digest reviews of the books we have found to be the most transformational. With our help, you may get to invest your reading time most wisely.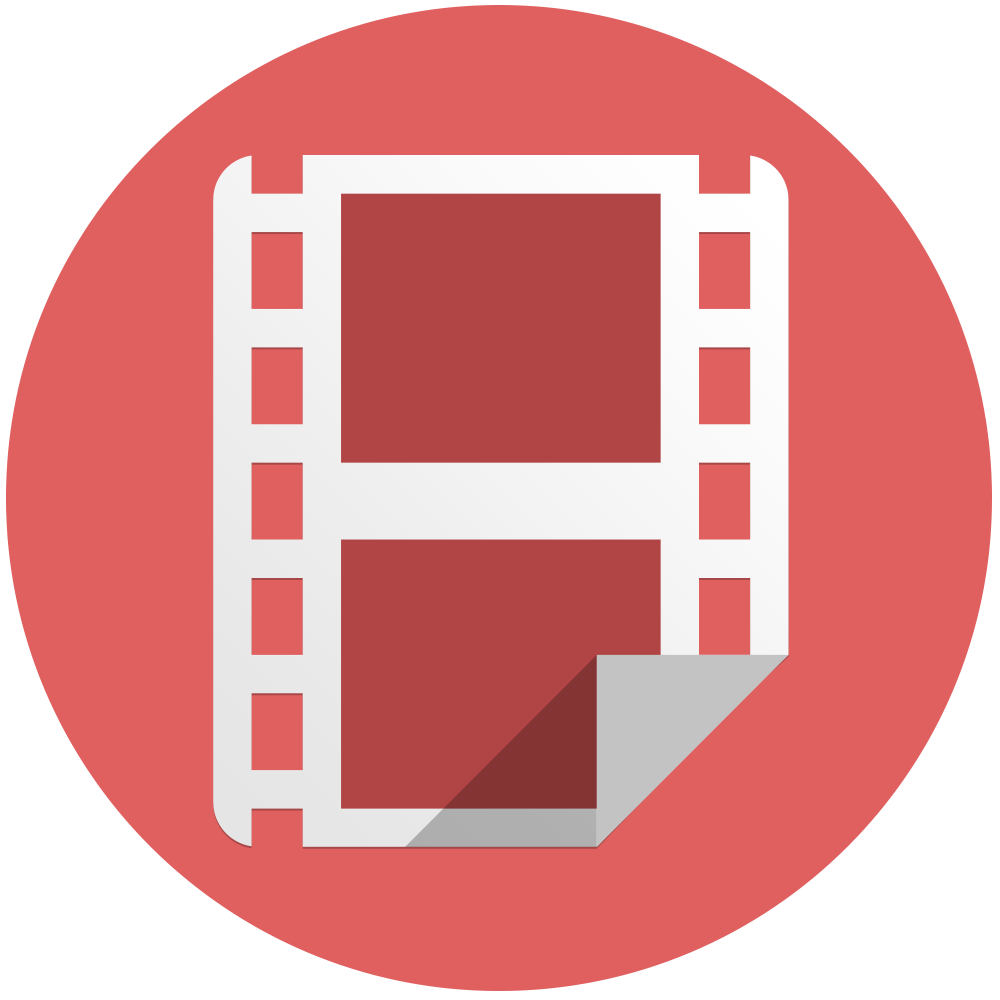 From time to time we will be posting videos. Some will be in our blog, and others here, for you to have easy access to a wealth of information. We know your time is precious, and videos help us cut to the chase.
Opening Hours:
Mon 7:30am – 11:00am
3:00pm – 7:00pm
Tue  3:00pm – 7:00pm
Wed 7:30am – 12noon
3:00pm – 7:00pm
Thu  2:00pm - 7:00pm
Fri    7:30am – 12noon
Sat   8:00am – 11:30am