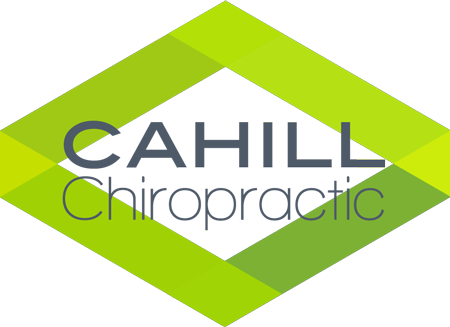 A vibrant team, dedicated to helping you achieve your health goals, however small or great. We pride ourselves on delivering exceptional chiropractic care, and guidance on living well. We love helping people restore their health, from the inside out.
If you're looking to take your health to the next level, please
Healthy by choice, not chance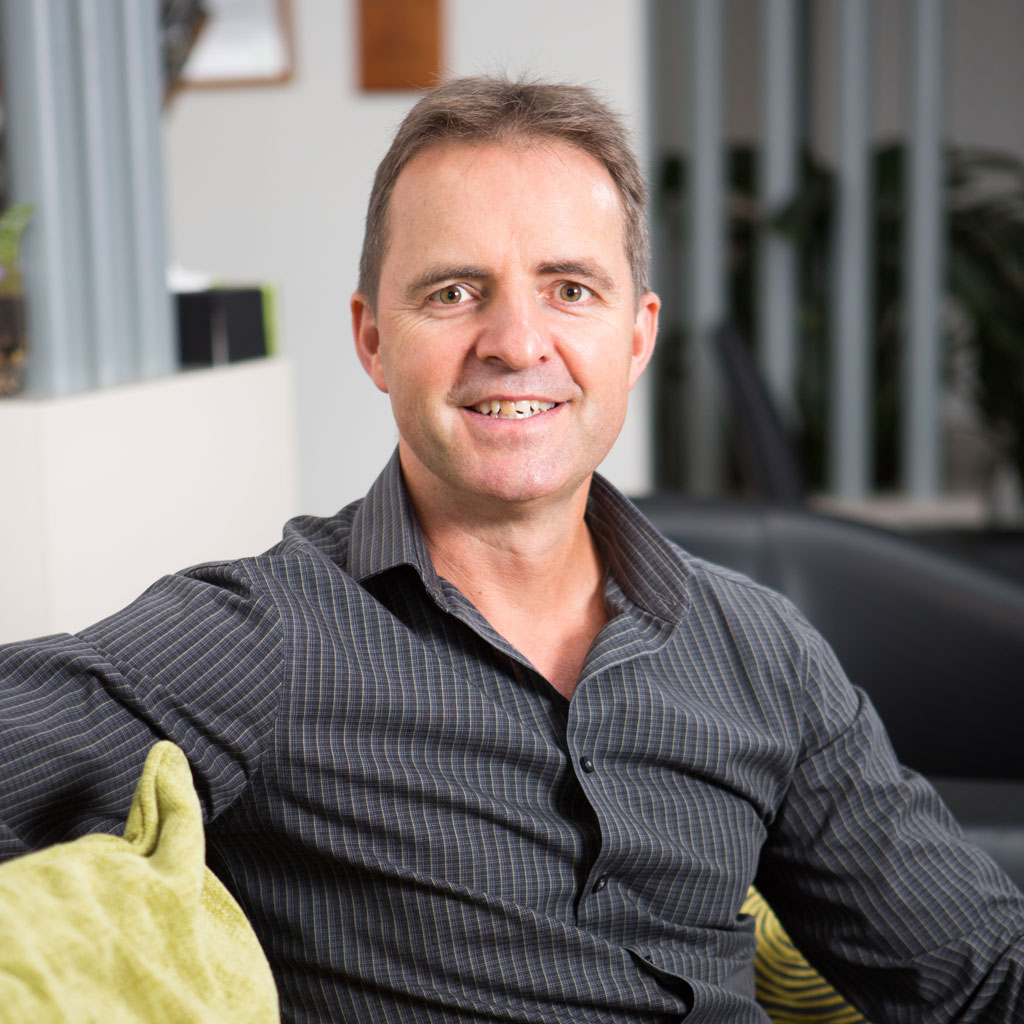 Dr. David Cahill
Chiropractor
In recent years, David's pursuit of excellence in his field has led him to study Biogeometric Integration, a chiropractic approach which he believes honours the body in a most beautiful way.
Natural forces within us are the true healers of disease - Hippocrates
Find your inner potential to be healthy, happy, and thrive
Cahill Chiropractic Members Area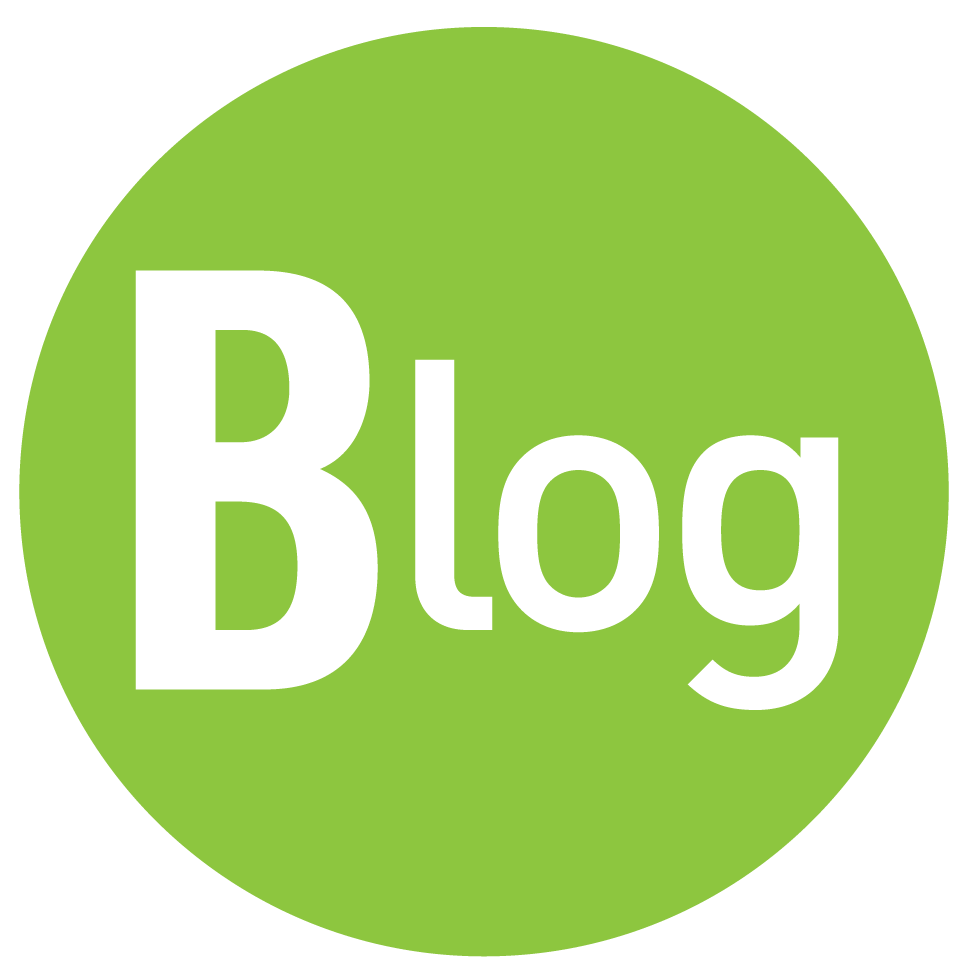 Looking to learn more? Our blog will have articles and videos on topics related to health, happiness and vitality. We try not to take ourselves too seriously, yet we recall what Socrates said about an unexamined life!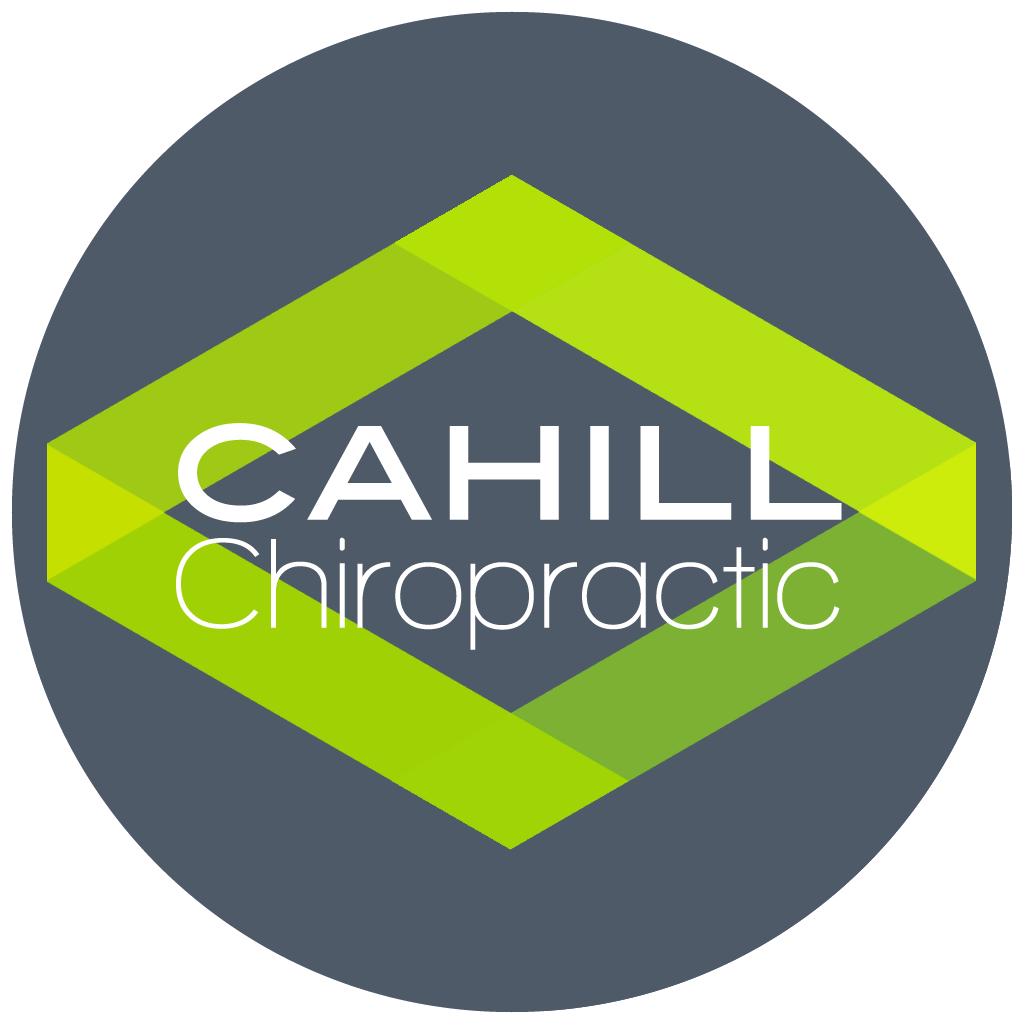 Practice members gain exclusive access to a wealth of information on living the happiest and healthiest life possible. News, training resources, and access to to exercises, including step by step video support are available here.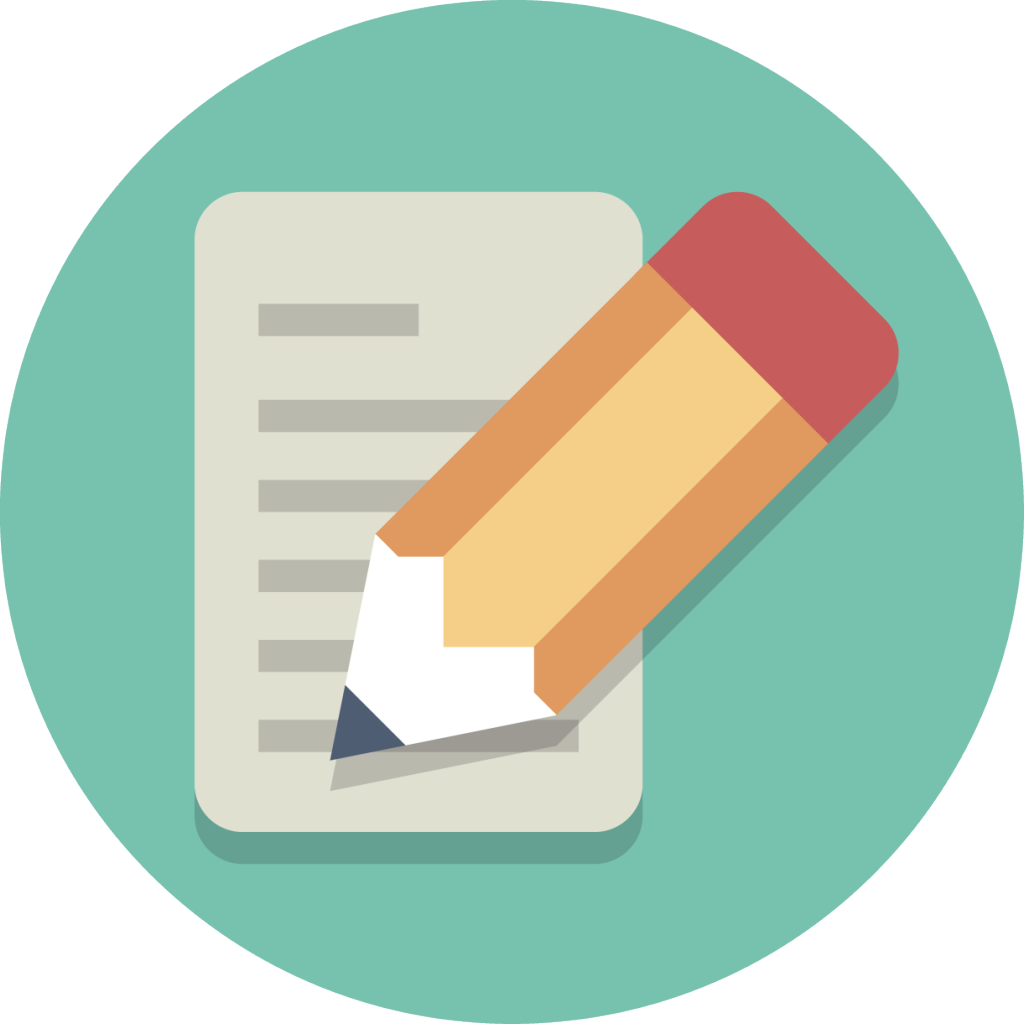 Health, fitness and nutrition knowledge is continually evolving. We aim to keep you at the leading edge by providing quality information you can trust. An inside-out, proactive approach to your health and wellbeing is available.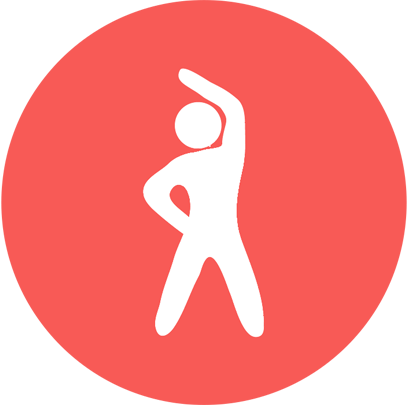 This is the move from good to great! In support of your chiropractic care, specific exercises are demonstrated here which are fantastic for your long-term posture, spinal and nervous system health.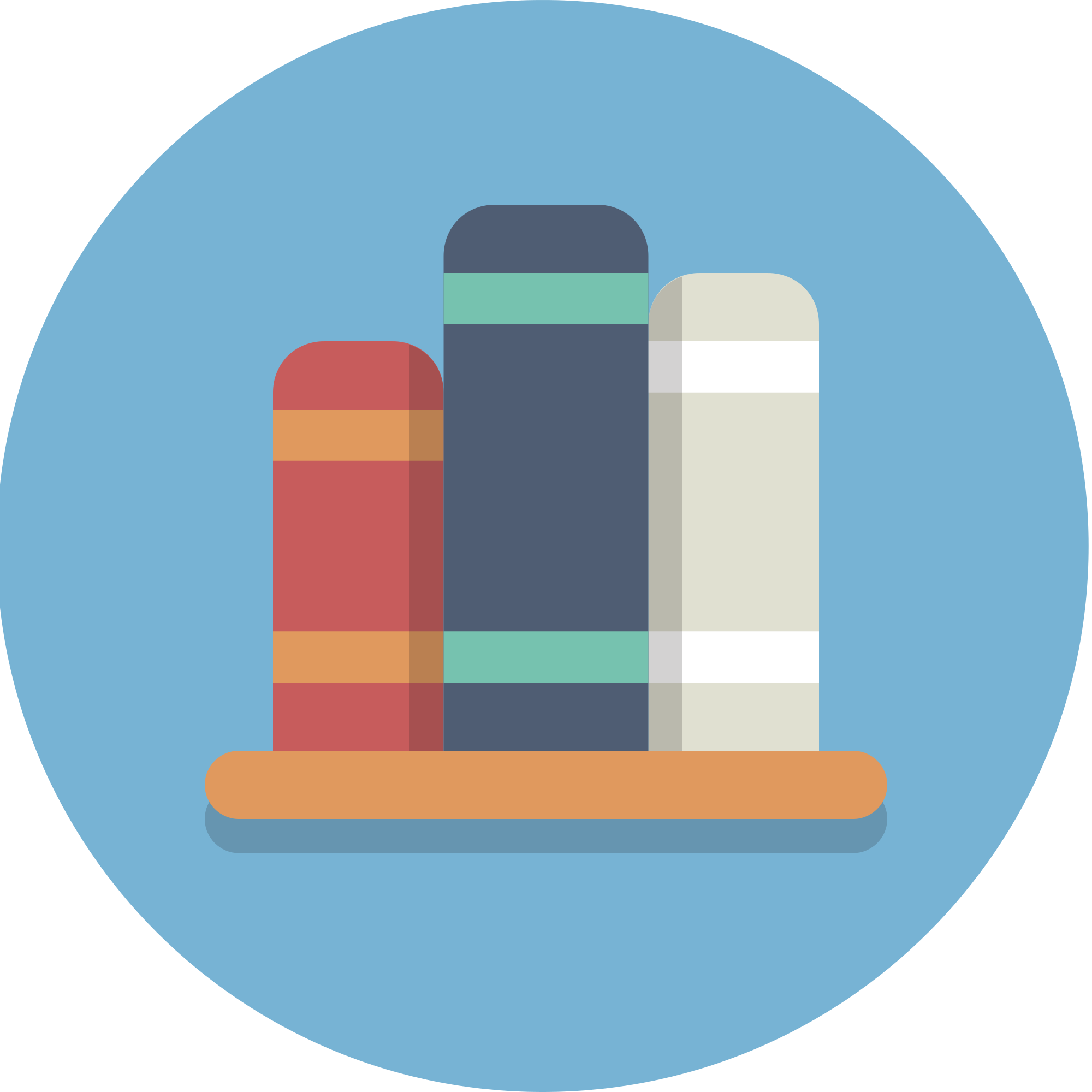 So many books, so little time! Here we give you quick and easy-to-digest reviews of the books we have found to be the most transformational. With our help, you may get to invest your reading time most wisely.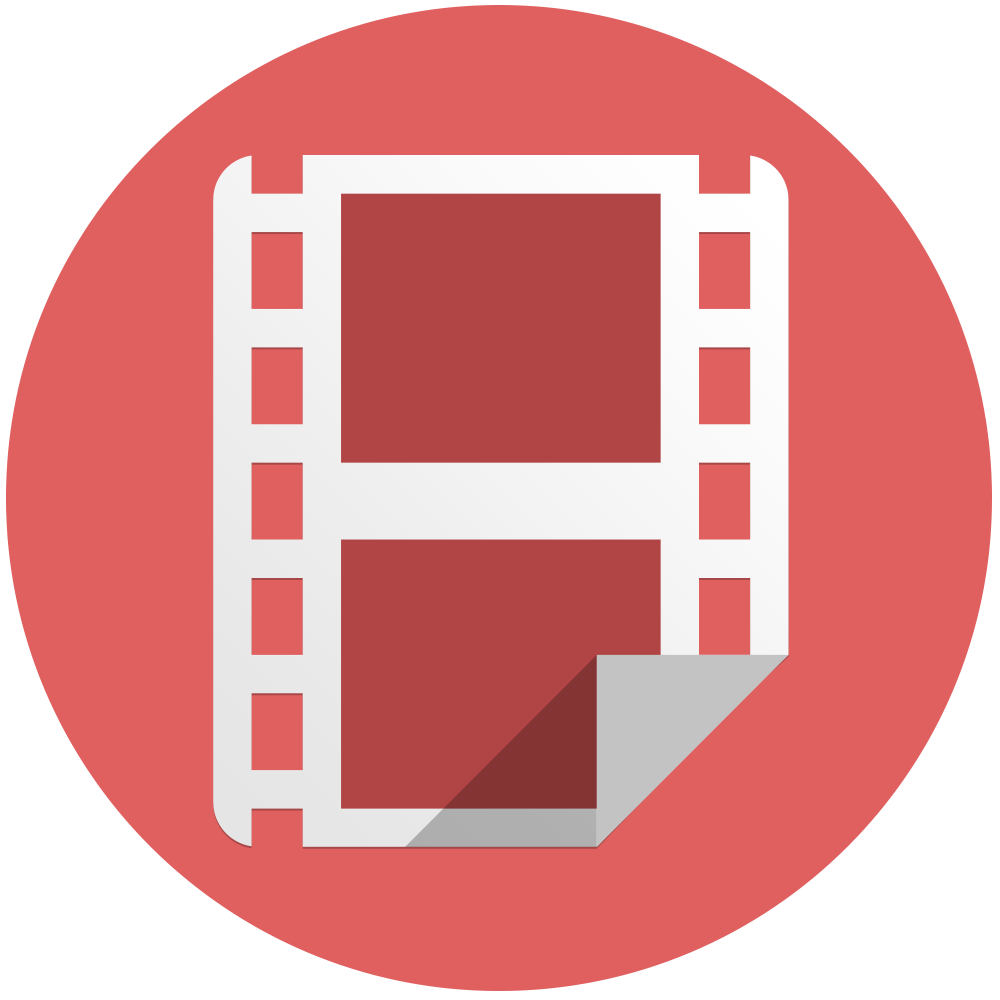 From time to time we will be posting videos. Some will be in our blog, and others here, for you to have easy access to a wealth of information. We know your time is precious, so we will always cut to the chase.
Every organ in your body is connected to the one under your hat - BJ Palmer
Opening Hours:
Mon 7:30am – 11:00am
3:00pm – 7:00pm
Tue  3:00pm – 7:00pm
Wed 7:30am – 12noon
3:00pm – 7:00pm
Thu  2:00pm - 7:00pm
Fri    7:30am – 12noon
Sat   8:00am – 11:30am